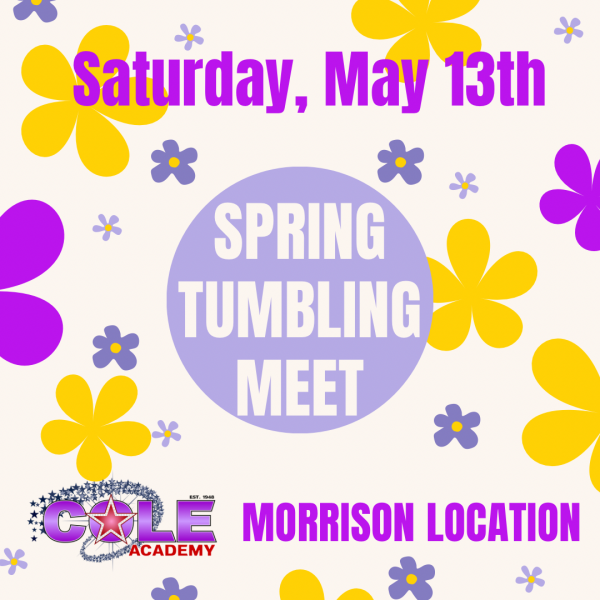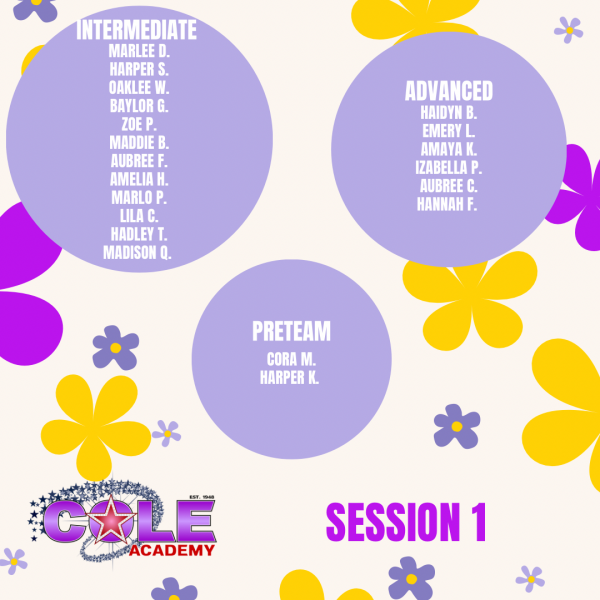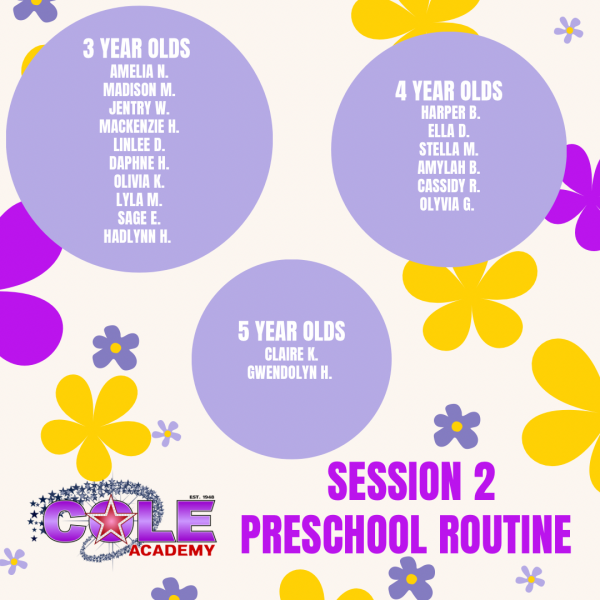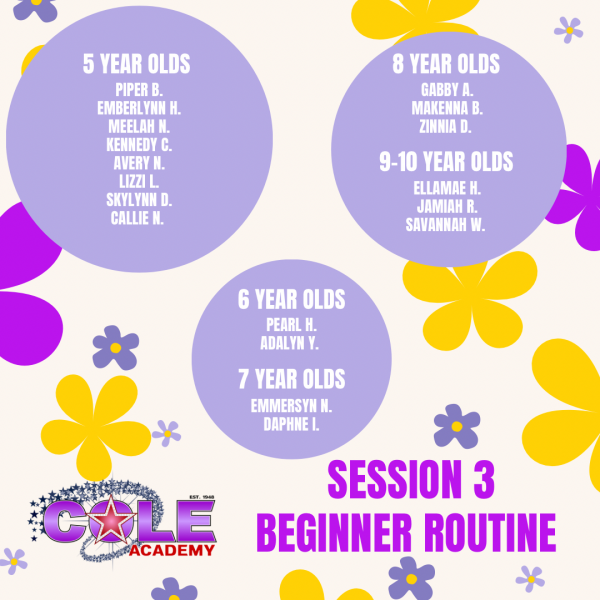 Recreational tumbling meets are a fun and exciting way to see what your child has been working on in class! Tumbling meets are optional and open to all recreational gymnastics and tumbling students ages 3-11. Students work on their meet routines during their regular class time so there are no extra practices to participate.
We welcome friends and family into our gym to celebrate the hard work and achievements that are students are making in class. They will receive a ribbon for their placement and watch a performance from our Twisters Gymnastics Team. This is a great way to introduce competing in a safe, supportive, and stress-free environment.
All tumbling meets take place at our Morrison Location. You will be notified through email when there is a meet coming up. It will include all of the details including how to sign up.