COVID-19 Policies and Procedures
October 19, 2021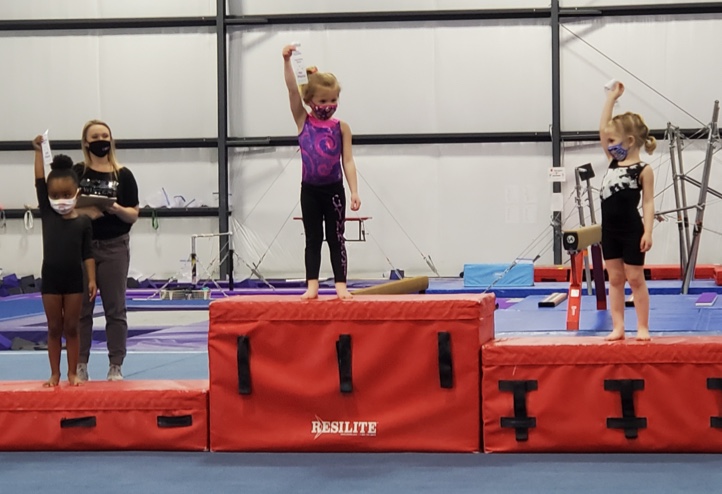 COVID- 19
Student/Parent Code of Conduct
Cole Academy of Dance, Gymnastics & Cheerleading, Inc.
In efforts to keep all of our students, staff, and families as safe as possible over the holidays, we have decided to update our policies until Christmas break. We will require masks in our facilities at all times for students ages 5 and older. Masks are strongly recommended for ages 4 and under. Many of our competitive programs have had similar policies in place but we are expanding this to our recreational classes as well as all competitive classes and practices.
We appreciate everyone being respectful of the masks coming in, leaving, and while in general areas but they will now be required to wear them during the entire time they are here. We have had a lot of success with our competitive students wearing masks most of the time. We keep a close eye on all cardiovascular activity and students are able to take "mask breaks" as long as they are far away from other students. This will be an added layer of protection to ensure that we all have the safest holiday season possible. We appreciate your continued support.
If you have questions, please email Audra by email at audra@coleacademy.com